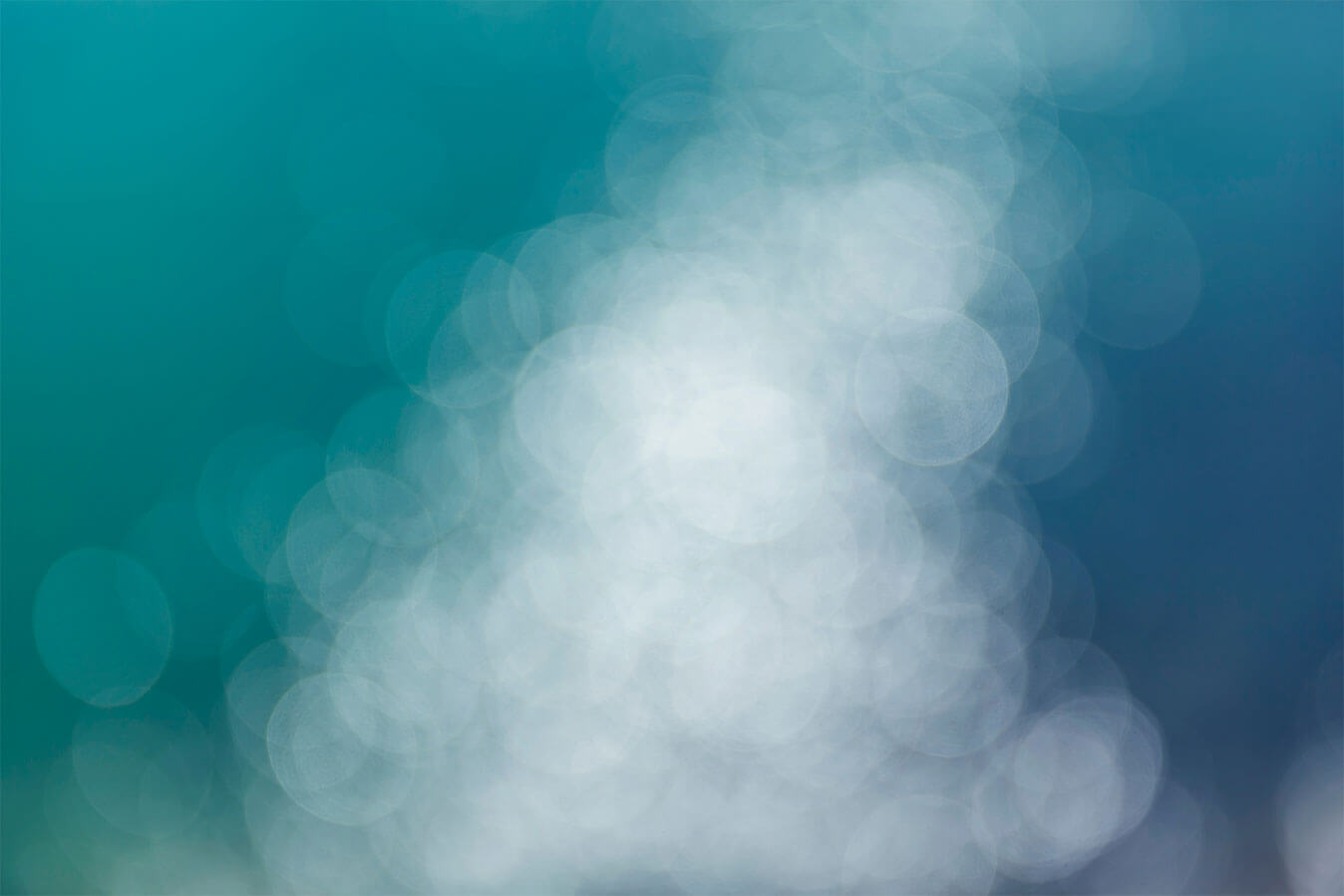 Compassionate Doctors Committed to Your Eye Health
Dedicated Eye Doctors &
Ophthalmologists in Baton Rouge, LA
Retina & Vitreous of Louisiana is one of the first specialty ophthalmologists in the Baton Rouge area. Since opening our doors in 2000, we've been devoted to offering the best eye health treatment available in Louisiana. Our highly-trained and dedicated eye doctors have not lost sight of our mission and continue to provide exceptional eye care for vitreoretinal problems and diseases.
Our Baton Rouge ophthalmologists provide services for eye health, including treatment for vision loss, diabetic eye diseases, retina damage and detachment, and more. Learn more about our extensive eye treatment services, and schedule an appointment when you call our office today.
About Our Eye Doctors and Ophthalmologists
in Baton Rouge, LA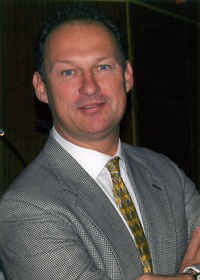 John T. Couvillion, M.D.
John T. Couvillion, M.D. received his medical degree and ophthalmology specialty training at Tulane University School of Medicine in New Orleans, Louisiana. He completed a two-year vitreoretinal surgical fellowship at the renowned Cullen Eye Institute at Baylor College of Medicine in Houston, Texas. Dr. Couvillion was also granted a scholarship for additional training in Uveitis at McGill University in Montreal, Canada.
Following in his father's footsteps, in 1999, Dr. Couvillion established his own private practice devoted to diagnosing and treating retinal diseases. Dr. Couvillion enjoys sharing his expertise with his patients. Raised in California, Dr. Couvillion and his family are proud to be amongst his family roots in south Louisiana.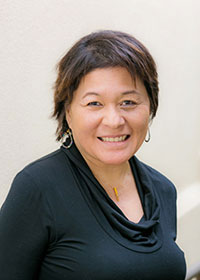 Barbara A. Noguchi, M.D.
Barbara A. Noguchi, M.D., is a board-certified Baton Rouge ophthalmologist and New Orleans native. She graduated from high school and college in California before returning to Louisiana, where she earned her medical degree and completed her ophthalmology residency, both from Tulane University School of Medicine. Dr. Noguchi completed a vitreoretinal fellowship at the Ochsner Clinic in New Orleans and established a large retinal practice there. She has also worked in private practice, several VA hospitals in Louisiana, and at the Tulane University Department of Ophthalmology.
Dr. Noguchi is delighted to be working in Baton Rouge at Retina & Vitreous of Louisiana. Here she has found a wonderful fit for her to practice medical retina with the care and integrity that is incredibly important to her.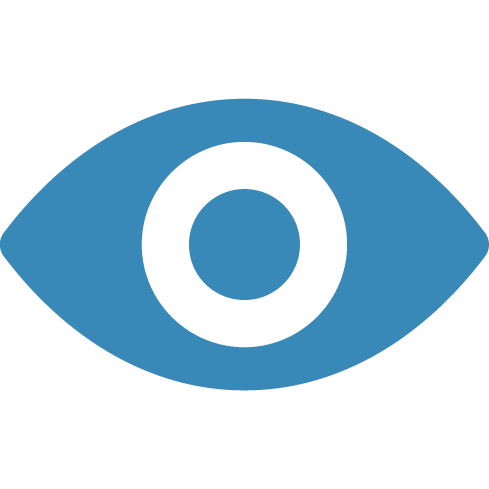 Waldemar Torres, M.D.
Waldemar Torres, M.D. is a fellowship-trained, board-certified ophthalmologist, sub-specializing in vitreoretinal surgery with more than 25 years of experience. Dr. Torres graduated in Pre-Medical Sciences with honors, Magna Cum Laude from the University of Puerto Rico, Engineering and Sciences campus in Mayaguez, PR. He also graduated in the top 5% of his medical class at the Ponce School of Medicine in May 1996. Dr. Torres then completed a transitional internship at the Wilson Memorial-Binghamton Hospital in Johnson City, NY. Following his internship, he finished a three-year ophthalmology residency in 2000 at the Bronx Lebanon Hospital Medical Center, Bronx, NY (affiliated with the Albert Einstein College of Medicine/Yeshiva University). He also served as Chief Resident of Ophthalmology during his senior year. He oversaw everyday organization of the hospital's ophthalmology clinic and teaching activities for weekly rounds.
Dr. Torres went on to complete his vitreoretinal surgery fellowship at South Texas Retina Consultants in Corpus Christi, TX. He later moved to Tampa, FL to work as a vitreoretinal surgeon in a large volume cataract practice before opening his own practice in 2007, serving several hospitals throughout the greater Tampa and Sarasota area. Dr. Torres first joined Retina & Vitreous of Louisiana in February 2015 before returning to Florida.
Dr. Torres is a fellow of the American Academy of Ophthalmology, American Society of Retina Surgeons, American College of Surgeons, American Board of Ophthalmology, and Pan American Association of Ophthalmology.
"I am very fortunate to able to continue to serve the good people of the greater Baton Rouge area. I enjoy taking time to explain and have empathy with all my patients. I like to treat my patients as I like to be treated."

Waldemar Torres, M.D.
Schedule an Appointment with Our Baton Rouge Ophthalmologists Today
If you are facing vitreoretinal diseases and conditions that could result in eyesight loss or damage, call Retina & Vitreous of Louisiana. Schedule a time with our highly-skilled and compassionate ophthalmologists in Baton Rouge, and we will examine and remedy your issue. Book an appointment when you call 225-768-8833 or sign in to your patient portal today.