 New Patients
Hello, and welcome to Retina & Vitreous of Louisiana. As our new patient, we are committed to addressing and treating your condition to restore and protect your vision.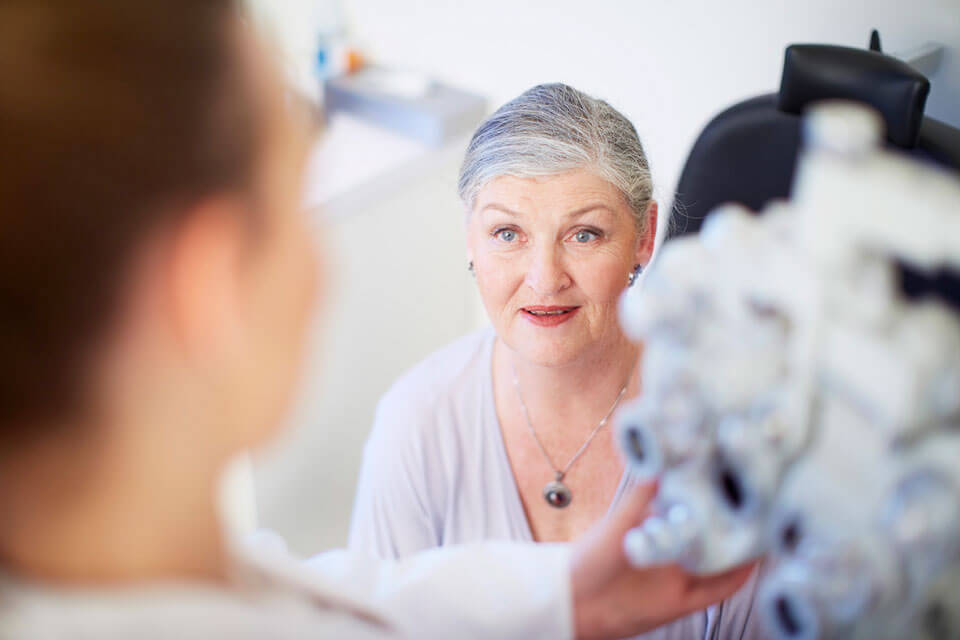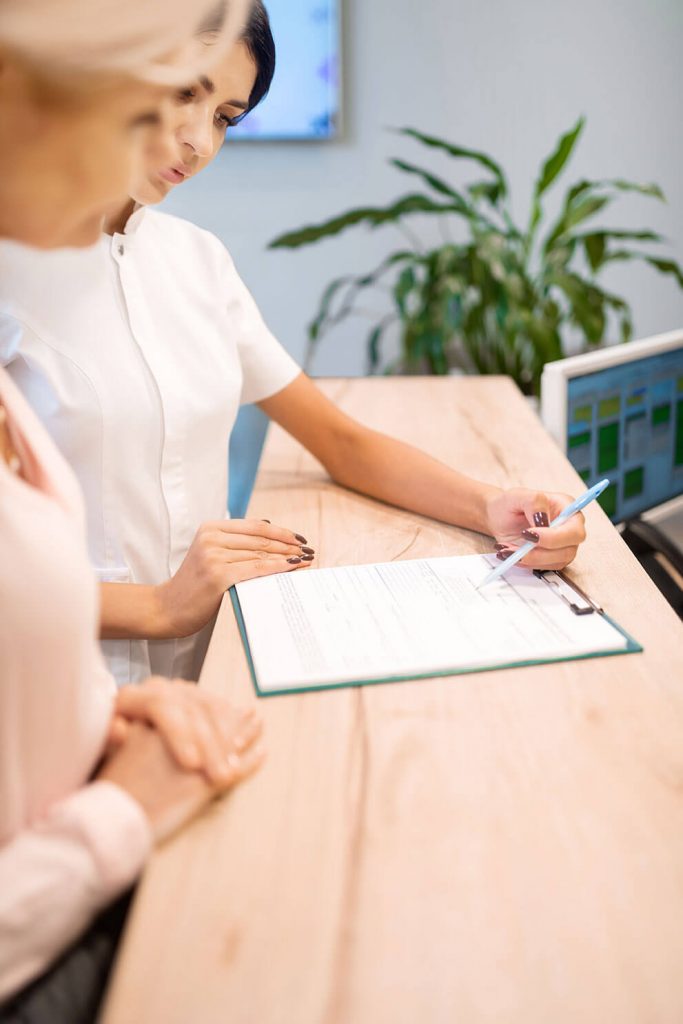 Before your first visit, review the below information to be prepared for your appointment:
Private payment patients, please call our main office at 225-768-8833 to discuss any self-pay fees before your appointment.
New Patient Forms
We ask that you fill out the following forms upon your arrival. To save time during your first visit, download the forms, complete them, and bring them with you to your appointment.
Appointments
If you cannot keep a scheduled appointment or will arrive after the agreed time, call us as soon as possible so we can make the appropriate adjustments.
If you miss an appointment without canceling 24 hours before your appointment time, you will be charged a $30 fee directly to your bank account. This fee will not be charged to your insurance.
Returning Patients
If you are a returning patient, please sign in to your patient portal for information about your upcoming appointment, visit history, medical records, and more.