 Reviews & Testimonials
For over 20 years, Retina & Vitreous of Louisiana has been helping people throughout Louisiana restore their vision. Our specialists provide compassionate care and specialized treatment to improve your quality of life. As a result, our patients experience great results.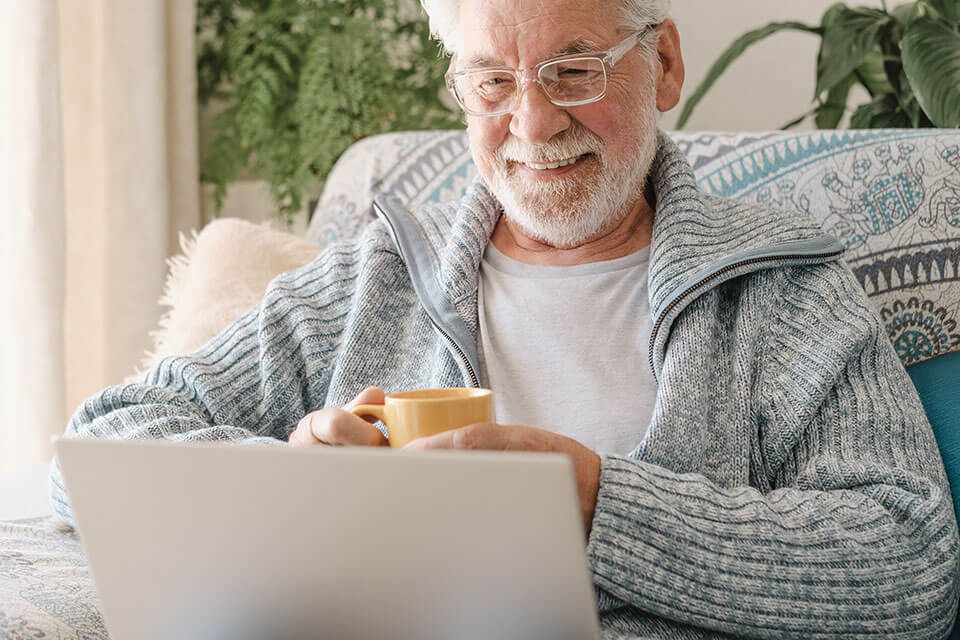 See Why Our Clients Love Us – Read Our Reviews
Read the reviews from our clients and see just how much they love us for providing them with the treatment they need to see clearly once again.   
"Dr. Couvillion and the nurse were friendly kind and caring the procedure was quick and easy and I am so grateful, they saved my eye sight."​
-Kimberly T.

"Dr. Noguchi is very Informative explains all procedures Clearly. Staff is very friendly and professional."​
-Kathy J.

"They saved my wife's vision in her right eye due to due an unknown infection. Highly recommend!"​
-Doug H.

"Dr Jorge Jimenez is the kind of eye Dr I had to have. He does not try to push you into something, he gives you the facts and lets you make the choices. He has young steady hands and He is up for the challenge, does what he says he will do. He has worked on both of my eyes that were no longer meeting the requirements for commercial driver's Lic and restored them to 20/20. I highly recommend him to anyone who needs eye surgery. He may not be the best but he so good you won't miss the best."​
-Andres J.

Ready to Get the Treatment You Need from Retina & Vitreous of Louisiana?
Call us today if you're ready to restore your vision and get your independence back. We'll design a custom treatment plan just for you so that you can focus on the important things in life.