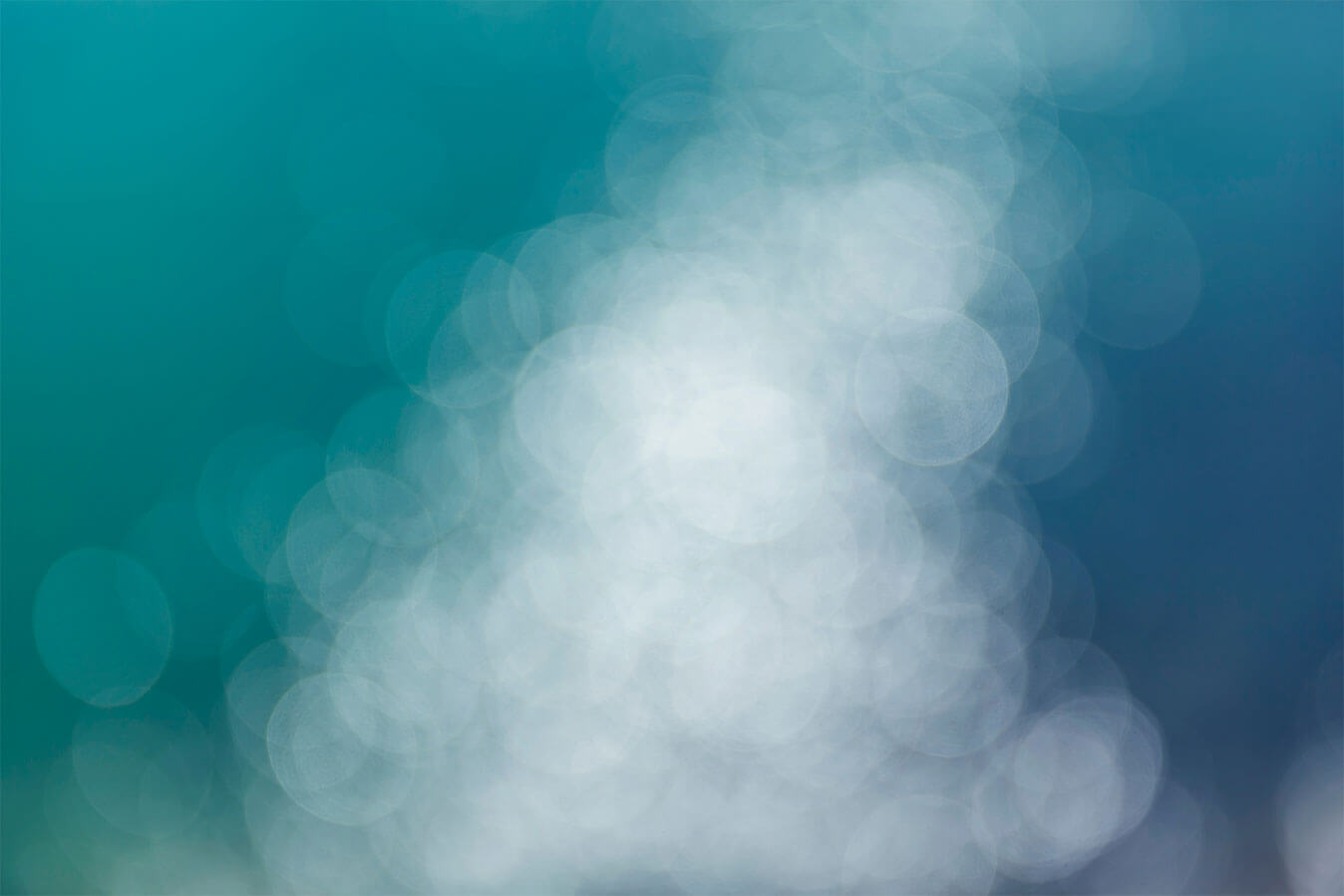 Receive Expert Care and Treatment Today
High-Quality Services from
Retina Care Specialists in Baton Rouge
Trust the retina care specialists at Retina & Vitreous of Louisiana to offer top-notch treatments and services regarding your vision issues. We have highly-trained experts that have performed surgeries and treatments to improve your vision for over two decades.
When you visit our retina care specialists in Baton Rouge, you can rest assured that your condition will be treated by confident doctors well-versed in vitreoretinal surgery. Protect and preserve your sight when you call Retina & Vitreous of Louisiana today to make an appointment. You can sign in to your patient portal if you are a returning patient.
What Our Baton Rouge Retina Care Specialists Offer
Our retina care specialists in Baton Rouge offer excellent and premier vitreoretinal services and procedures. We strive to provide the best retinal care because we are committed to restoring and maintaining your eyesight and eye health. Learn more about the services our Baton Rouge retina care specialists can provide for you.
Diabetes eye problems
Diabetes can negatively impact your vision and can even lead to blindness. We treat diabetic eye problems like glaucoma, retinopathy, and cataracts. Schedule an appointment with us if you believe you have vision loss due to diabetes.
Diabetic retinopathy
Diabetic retinopathy is the leading cause of blindness in patients 20 – 64 years of age. Our retina care specialists provide treatment options for vision loss from diabetes.
ERM – Epiretinal Membrane
This condition causes retinal swelling and decreased vision. At Retina & Vitreous of Louisiana, our experienced retinal doctors treat you with standard and safe surgery to repair your eyes and restore your vision. Talk to our staff today and discuss your treatment option.
Eye doctor
Whether you are dealing with vision loss, retina issues, or other eyesight conditions, you can trust the eye doctors at Retina & Vitreous of Louisiana to preserve your eyesight. Call us and make an appointment today to receive proficient and safe treatment.
Fluorescein angiography
This technique allows our retina care specialists to use a special camera to take pictures of the retina.
Intraocular injection
This safe procedure is used for conditions like wet macular degeneration, diabetic retinopathy, and more. Our retina care specialists will ensure your comfort and safety when administering intraocular injections.
Macular degeneration
Macular degeneration is an inherited deterioration of the macula, which can cause result in distortion or loss of central vision. Learn more about both types of macular degeneration and how our retina care specialists in Baton Rouge treat them.
Ocular coherence tomography
We use an imaging technique to visualize the retina in cross-section. Learn more about how our experts can identify and start treatment using this technology.
Retinal Detachment
Our retina specialists repair retinal detachments with vitrectomy surgery and advanced methods to restore vision. Call today to discuss your treatment options to repair you sight.
Retinal laser treatment
Our experienced retina care specialists can treat your vision conditions with precision using our advanced instruments. We ensure your safety and comfort while repairing your eyesight.
Retina surgery
Our Baton Rouge retina care specialists can deal with any of the issues that develop with the retina through precise testing and proficient medical treatment and procedures.
Vision loss treatments
Call our retina care specialists immediately if you are experiencing sudden or gradual central or peripheral vision loss. We can treat the many causes of obscured vision and restore your eyesight as soon as possible.
If you require surgical services, our Baton Rouge retina care specialists operate primarily out of the Advanced Surgical Center of Baton Rouge, where we can provide state-of-the-art Micro-Incision Vitrectomy Surgery.
Receive Exceptional Service from Our Baton Rouge Retina Care Specialists Today!
If you are dealing with any of these vitreoretinal conditions, contact Retina & Vitreous of Louisiana. Our retina care specialists in Baton Rouge are leading experts in their field and are ready to provide treatment and care that will make you feel confident and secure.