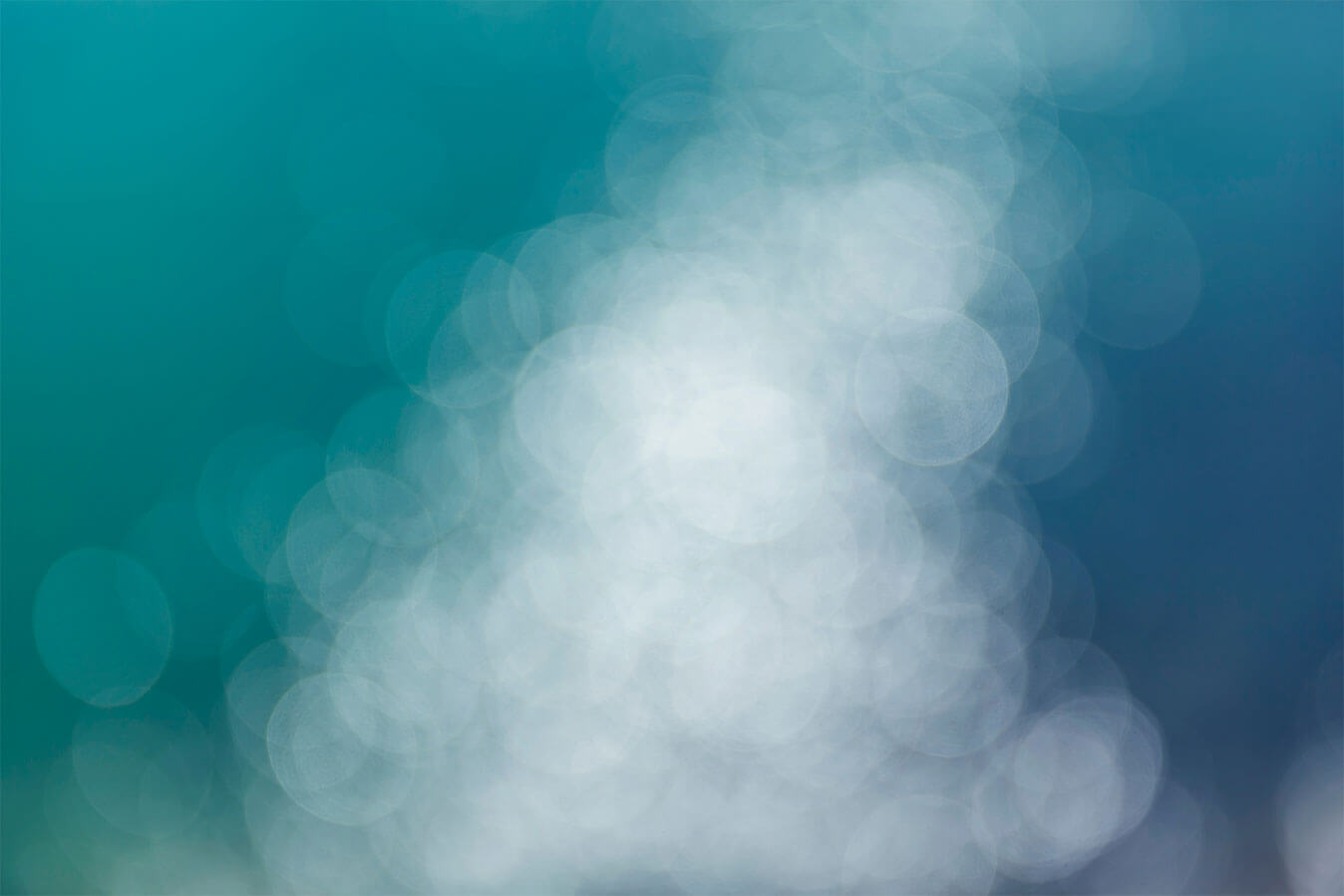 Restore Your Vision
Retina Eye Clinic in Covington, Louisiana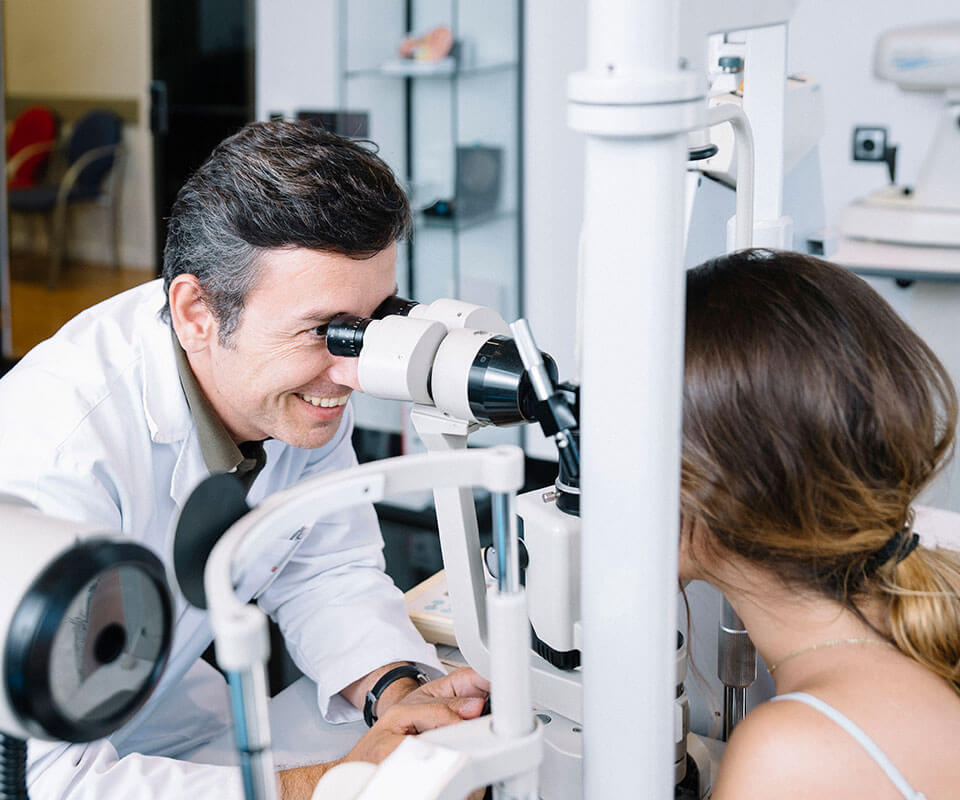 Retina & Vitreous of Louisiana is the premier retina eye clinic in Covington, Louisiana. Our experienced retina specialists are dedicated to providing our patients with the highest quality of care. Equipped with cutting-edge technology and years of experience, our staff will work to restore your vision and protect your eyes.
Call our office to schedule an appointment today, or if you're an existing client, log into the client portal.
Comprehensive Retinal Care in Covington
At our state-of-the-art clinic, we offer a comprehensive range of services for diagnosing and treating vitreoretinal conditions. From macular degeneration to diabetic retinopathy, our specialists provide personalized treatment to meet each patient's unique needs.
We treat numerous retina and vitreous issues, including:
If you're experiencing a sudden loss of vision or diabetes-related eye issues, don't hesitate to contact our retina eye clinic in Covington.
Compassionate Patient-Centered Retina Eye Clinic in Covington
---
At Retina & Vitreous of Louisiana, we understand the impact that retinal conditions can have on your daily life. That's why we're committed to providing compassionate, patient-centered care in a comfortable and welcoming environment. Our team is dedicated to ensuring that each patient feels heard and supported throughout their treatment journey.
If you're experiencing symptoms such as blurry vision, flashes of light, or floaters, it's important to seek medical attention promptly. Our retina eye clinic in Covington is here to help. We use the latest diagnostic technology to accurately diagnose retinal conditions and create a treatment plan tailored to each patient's needs.
Schedule an Appointment Today
Whether you need a routine eye exam or advanced retinal surgery, Retina & Vitreous of Louisiana is here to provide the care you need.
Call us today at 225-768-8833 to schedule an appointment with one of our retina specialists in Covington. We look forward to helping you maintain healthy vision and a high quality of life.