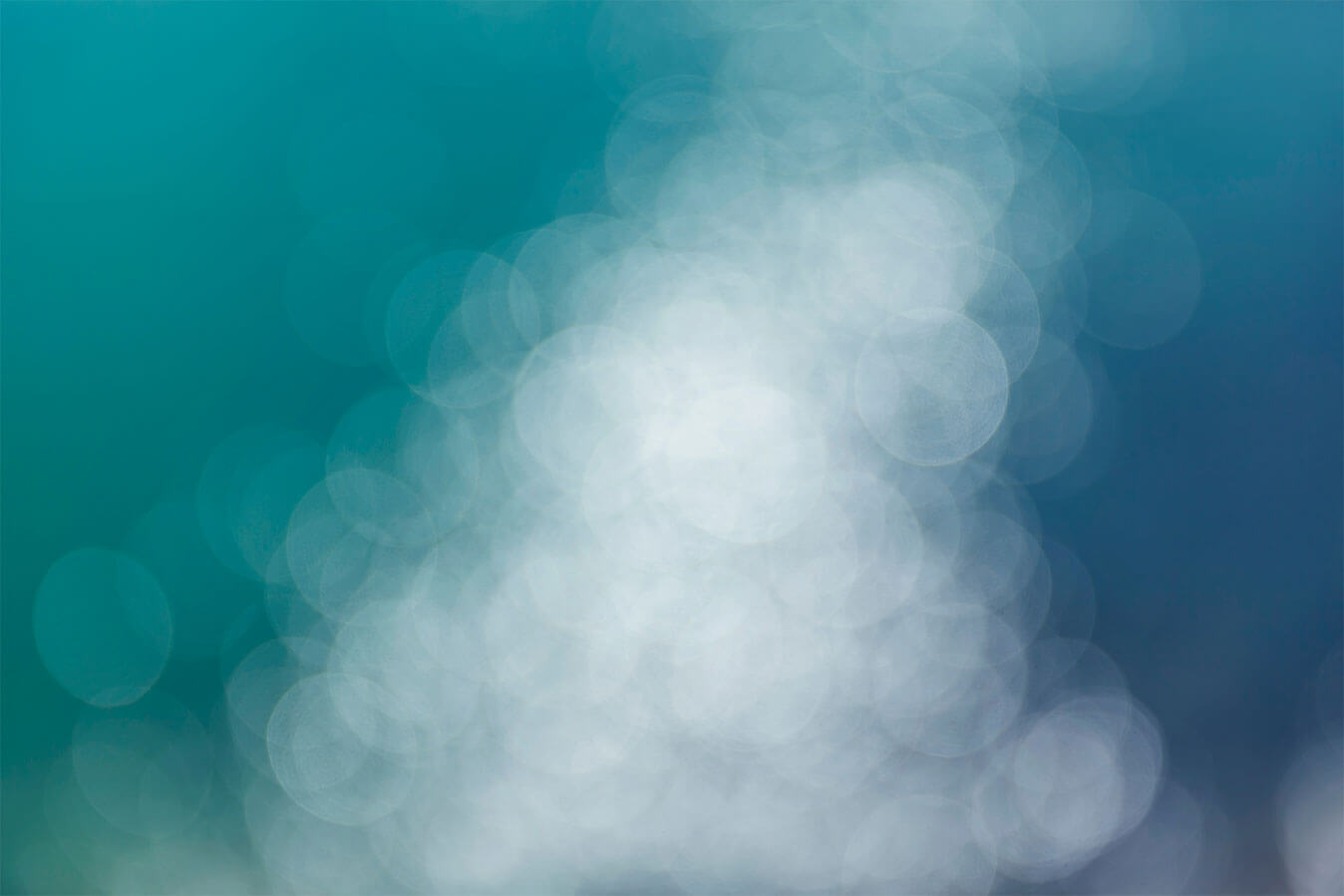 Your Dedicated Eye Care Team
Hammond Retina Eye Clinic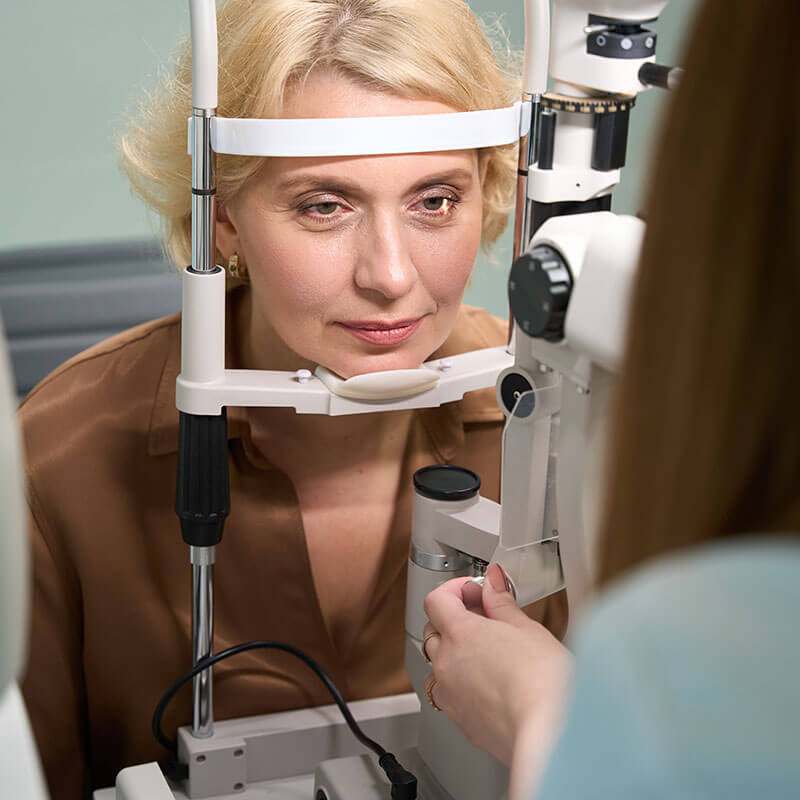 If you're having eye issues, seeking treatment as soon as possible is the best way to prevent permanent damage. Don't let your issues get worse – contact our retina eye clinic in Hammond.
As a premier provider of retina care, Retina & Vitreous of Louisiana is here to help you restore your vision. Our doctors are highly skilled and use the latest technology to treat diseases and issues that can damage your eyes and vision.
Let our doctors care for your eye health by scheduling an appointment today. Call our retina eye clinic in Hammond or log in to the patient portal to view your records if you are an existing patient.
Services Offered at Our Hammond Retina Eye Clinic
With cutting-edge technology and years of experience, our doctors specialize in diagnosing, treating, and preventing vitreoretinal diseases and conditions.
At our retina eye clinic in Hammond, we treat numerous retina & vitreous issues, including:
If you are suffering from a sudden loss of vision, blurry vision, or eye pain, don't hesitate to seek treatment. Call our office today at 225-768-8833 and schedule an appointment.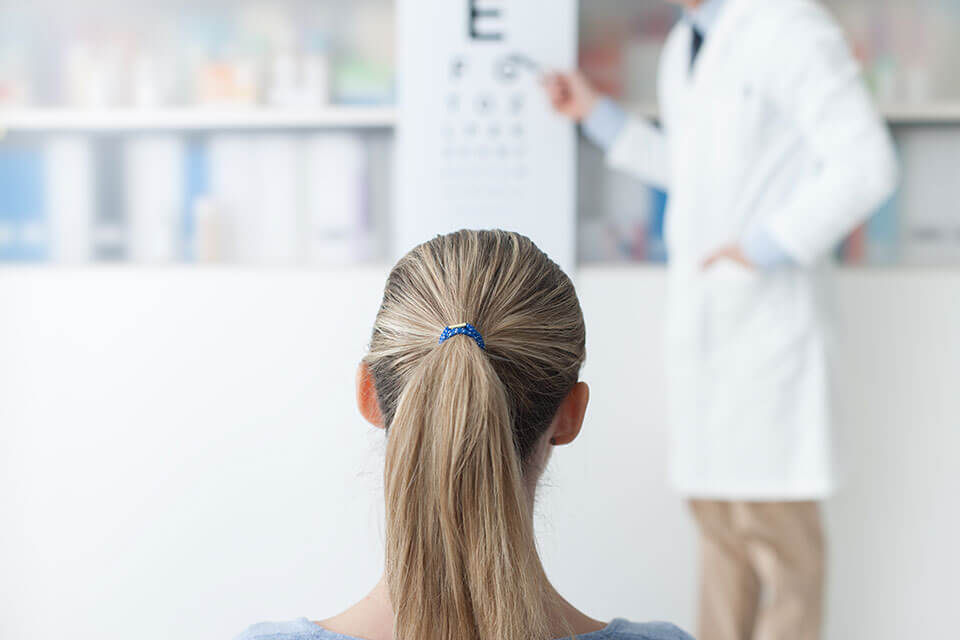 Make an Appointment with Our Retina Eye Clinic in Hammond
We take your vision and eye health seriously. At our retina eye clinic in Hammond, we deliver exceptional and compassionate care and have helped thousands over our years of treatment. Whether you need routine check-ups and medication or surgery using state-of-the-art technology, you can trust the doctors at Retina & Vitreous of Louisiana to help.
Call 225-768-8833 to schedule an appointment today at our Hammond retina eye clinic and start repairing your vision.