If you are researching your options for treating your eye-related issues, you may come across numerous types of eye doctors. You've likely heard of ophthalmologists, optometrists, and opticians. But there's another, more specialized type of eye doctor called a retina specialist.
While all retina specialists are ophthalmologists, not all ophthalmologists are retina specialists. The distinction comes down to years of extra training and specialization that allow retina specialists to focus on treating diseases affecting the retina and vitreous body. Simply put, a retina specialist is a highly-trained eye doctor who treats eye issues related to the retina and vitreous.
If you're in need of a retina specialist in Louisiana, don't hesitate to call Retina & Vitreous of Louisiana. With multiple offices across the state and expert staff, we can help you restore your vision. Schedule an appointment today by calling 225-768-8833.
[Related: 3 Signs You Need Retina Surgery]
What Does a Retina Specialist Do?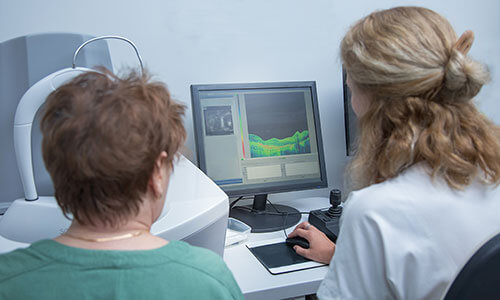 Retina specialists are highly-specialized ophthalmologists that diagnose and treat vitreoretinal disease and issues. Using state-of-the-art technology and cutting-edge techniques, retina specialists perform extremely technical procedures on some of the most delicate tissues of the human body.
Some of the retina and vitreous-related issues a retina specialist can treat include:
Macular degeneration
Retinal detachment
Diabetic retinopathy
Retinal surgery
And much more
Along with vitreoretinal diseases, retina specialists also help treat traumatic injuries that may affect the retina. Treatments may be as simple as medications but could involve complex surgeries.
[Related: Maintaining Eye Health as You Age]
Get Trusted & Experienced Care from Our Retina Specialists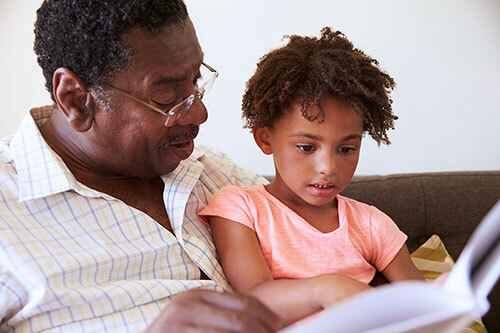 When looking for a retina specialist in Louisiana, there's no team more experienced than Retina & Vitreous of Louisiana. Since 2000, our doctors and staff have helped thousands regain their sight and maintain their eye health. Whether you may need vitreoretinal surgery or medication to combat the effects of diabetes, you can trust our doctors to help.
Get your eye health back by scheduling an appointment at Retina & Vitreous of Louisiana today.